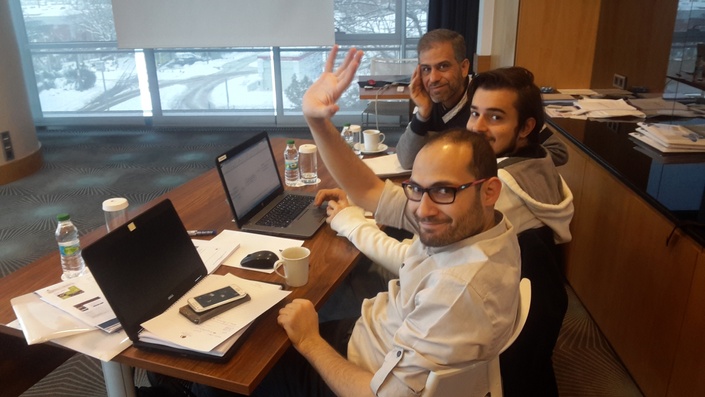 PROJECT PLANNING & PERSUASIVE PROPOSAL WRITING: 21 JUNE - 19 JULY 2023
Gain Expertise to Drive Change
Watch Promo
ZOOM MEETINGS & OFFLINE STUDY


21 JUNE - 19 JULY 2023


MAXIMUM 10 PARTICIPANTS
MASTER PROJECT PLANNING AND PERSUASIVE PROPOSAL WRITING FOR INTERNATIONAL DEVELOPMENT AND HUMANITARIAN PROJECTS
Are you a development professional working to drive positive change in global development and humanitarian initiatives? Are you seeking to upgrade your skills in project planning and persuasive proposal writing to make a lasting impact?
Our comprehensive course is designed to equip professionals like you with the practical tools and knowledge you need to amplify your professional influence and contribute to meaningful results.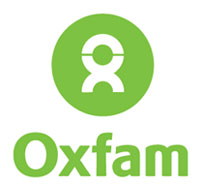 "I wish I had taken this training sooner, as I have a made a lot of errors in the past in writing proposals. But now - whether in writing a sentence, a report or a proposal - I have a magic skill!"

- Oxfam GB participant
GAIN EXPERTISE TO DRIVE CHANGE
DEVELOP COMPELLING PROJECTS: Learn how to design projects that resonate with your stakeholders and inspire their support. Discover strategies to tailor your proposals effectively, capturing donors' attention and securing the support needed for your initiatives.
MASTER THE LOGICAL FRAMEWORK APPROACH: Utilize the Logical Framework Approach to develop well-structured projects that meet rigorous standards. Gain proficiency in aligning your proposals with broader development goals and communicating their value.
REFINE PERSUASIVE COMMUNICATION: Acquire the skills to plan and articulate proposals in a clear, concise, and persuasive way. Engage your readers, keeping them alert and motivated to support your projects.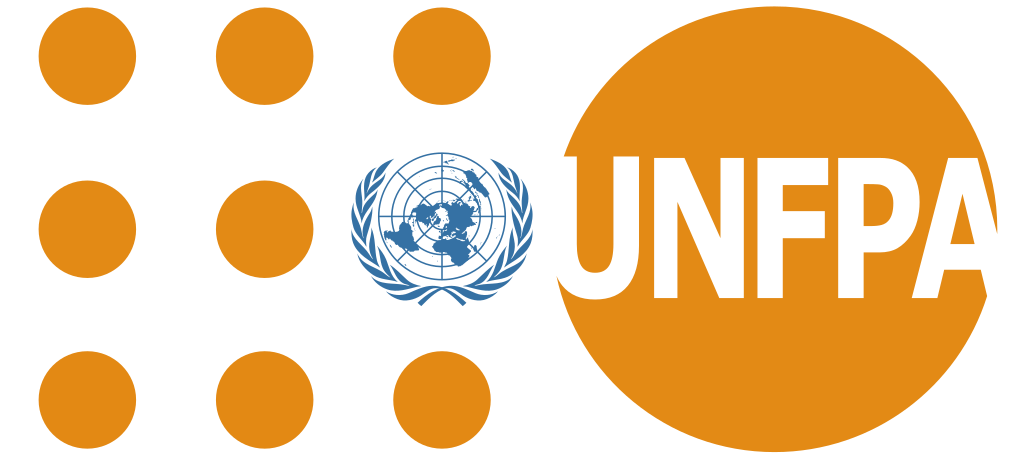 "The course really improved my skills and now I will be able to independently develop proposals. Thank you! "

- UNFPA participant
A RESULTS-ORIENTED APPROACH
We understand the challenges faced by professionals in international development. Our course takes a practical approach, providing actionable solutions to overcome these challenges. By blending theory, hands-on exercises and real-life examples, you'll gain skills that can be applied immediately, ensuring positive outcomes both during and after the course.
BUILD CONFIDENCE AND CONSISTENCY: Say goodbye to uncertainty. Our course provides you with a systematic approach to project planning and proposal writing, empowering you with the knowledge and tools for consistent success. No more last-minute panics - just confident and reliable communication.
FORGE STRONGER PARTNERSHIPS: Cultivate deeper connections with stakeholders through well-organized and impactful proposals. Experience the satisfaction of enhanced collaboration and increased support for your initiatives.
ELEVATE YOUR DONOR RELATIONS: Forge stronger relationships with your donors through well-organized, clear and persuasive proposals. Experience the satisfaction of increased donor support and deeper engagement with your cause.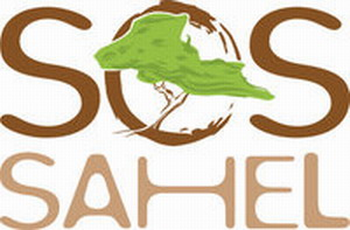 "This training should be done for all staff of any institution to build the capacity of their teams."

- SOS Sahel participant
COURSE STRUCTURE: BALANCING CONVENIENCE AND ENGAGEMENT
Our course is designed to fit seamlessly into your demanding schedule, enabling effective learning and application of knowledge. Here's what you can expect:
DYNAMIC LIVE SESSIONS AND SELF-STUDY: Benefit from the best of both worlds. Engage in interactive live sessions conducted via Zoom (and recorded for future reference), where expert instructor Neil Kendrick will guide you through the learning process. Access downloadable course videos, worksheets, and supplementary materials for self-study between sessions at your own pace.
PERSONALIZED FEEDBACK AND GROWTH: We value your progress. After completing the course, you'll have the opportunity to submit your project proposal for personalized feedback within a specified timeframe. We will provide valuable insights to help you refine your skills and achieve greater impact.

CERTIFICATION OF PROFESSIONAL ACHIEVEMENT: Upon successful completion of the course, you will be awarded a certificate recognizing your expertise in project planning and persuasive proposal writing.
COURSE CURRICULUM
WEEK 1 - INTRODUCTION TO PROFESSIONAL WRITING
Available in days
days after you sign up
WEEK 1 - INTRODUCTION TO THE LOGICAL FRAMEWORK APPROACH
Available in days
days after you sign up
WEEK 2 - THE ART OF WRITING CLEARLY
Available in days
days after you sign up
This is a combination of dynamic live sessions conducted using ZOOM and off-line self study. As soon as you sign up you get immediate, lifetime access to all the course materials - downloadable course videos, worksheets and extra materials.
There are five weekly meetings over the course period, to give you enough time to apply the learning to your own project concept while still managing your regular work. Each Wednesday, starting from 21 June, we meet live at 09.00 UTC for around 60 minutes to review / preview and deal with questions. Between meetings you work through the materials and tasks (videos and exercises) and share work in progress. You can see current UTC time here.

TRAINING SCHEDULE

Meeting 1:

Wednesday 21 June 2023 09.00 - 10.00 UTC

Meeting 2:

Wednesday

28 June 2023 09.00 - 10.00 UTC

Meeting 3:

Wednesday

5 July 2023 09.00 - 10.00 UTC

Meeting 4:

Wednesday

12 July 2023 09.00 - 10.00 UTC

Meeting 5:

Wednesday

19 July 2023 09.00 - 10.00 UTC


Assignment deadline for feedback: 31 July 2023
UNLOCK YOUR PROFESSIONAL POTENTIAL TODAY

Unlock your ability to drive meaningful change in your development and humanitarian initiatives. Enroll in our course now and gain the knowledge and skills necessary to enhance your professional influence.
USE THE LINK ABOVE TO SIGN UP IMMEDIATELY BY CREDIT CARD
TO PAY BY BANK TRANSFER PLEASE CONTACT US FOR DETAILS


TO ENSURE MAXIMUM PARTICIPATION ONLY 10 PARTICIPANTS WILL BE ENROLED IN THIS TRAINING

IF YOU WOULD LIKE TO LEARN MORE BEFORE JOINING CONTACT US