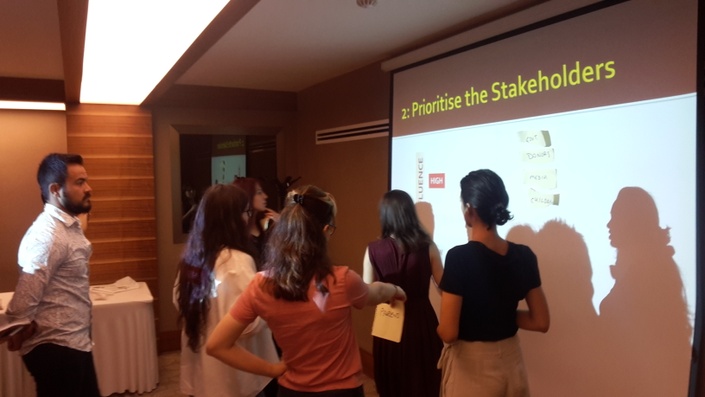 RESULTS-BASED MANAGEMENT & M&E TRAINING: 5 OCTOBER - 2 NOVEMBER 2023
DESIGN, MONITOR & EVALUATE PROJECTS THAT GET RESULTS
Watch Promo
WEEKLY ZOOM MEETINGS & 5 HOURS PER WEEK OFFLINE STUDY


5 OCTOBER - 2 NOVEMBER 2023
MAXIMUM 8 PARTICIPANTS

DESIGN, MONITOR & EVALUATE DEVELOPMENT & HUMANITARIAN PROJECTS THAT GET RESULTS

COURSE OUTCOMES
Deliver better results and positively impact in the lives of your target groups and communities with this practical course. Designed specifically for project managers, humanitarian workers, and Monitoring and Evaluation staff, this program will equip you with the knowledge and tools needed to design and monitor projects that deliver measurable results.
You will learn a systematic process for project identification, design and M&E planning, leading to improved outcomes for your project beneficiaries. Through a combination of live sessions on Zoom and self-study materials, including downloadable course videos, worksheets, and extra resources, you'll gain valuable techniques to drive highly impactful development results.
This training integrates the Results-Based Management (RBM) philosophy and principles, enabling you to consistently deliver positive, measurable change that meets the expectations of your stakeholders and donors. You will also master the Logical Framework Approach (LFA), which simplifies project design, monitoring and evaluation for humanitarian and community development initiatives.
We understand the challenges faced by professionals in the field, so our course focuses on practical work that can be applied in real-world scenarios. While you'll acquire the necessary theoretical knowledge, our primary goal is to equip you with practical steps and tools that have long-lasting value beyond the course.
A RESULTS-ORIENTED APPROACH
We understand the challenges faced by professionals in international development. This course takes a practical approach, blending theory, hands-on exercises and real-life examples. You will gain skills that can be applied consistently, ensuring positive outcomes both during and after the course.
BUILD CONFIDENCE AND CONSISTENCY: Our course provides you with a systematic approach to Results-Based Project Design and M&E Planning, so you have the knowledge and tools for consistent success.
FORGE STRONGER PARTNERSHIPS: Cultivate deeper connections with stakeholders through M&E systems that are integrated with project results. Forge stronger relationships with your donors through efficient monitoring that tracks progress towards results.
DELIVER BETTER RESULTS FOR YOUR STAKEHOLDERS: Use RBM to steer projects towards successful results through efficient monitoring of outputs and progress towards outcomes and impact.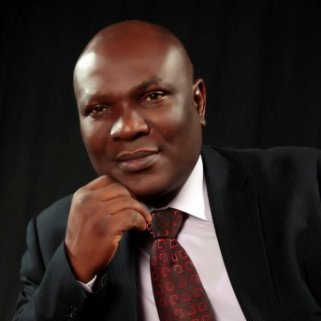 "As a result of the training, RBM is now our in-house tool for project evaluation and appraisal, and we mainstream RBM in all our 37 project offices across Nigeria. Neil opened my eyes to critical issues of linking activities to results and impacts, and his ability to deconstruct and demystify M&E made the training a life-changing experience."

- Dr Steve Ogidan, National Coordinating Consultant. Nigeria Incentive-Based Risk-Sharing System for Agricultural Lending

COURSE STRUCTURE: BALANCING CONVENIENCE AND ENGAGEMENT
Our course is designed to fit easily into your schedule, enabling effective learning and application of knowledge. Here's what you can expect:
DYNAMIC LIVE SESSIONS AND SELF-STUDY: Benefit from the best of both worlds. Engage in interactive live sessions conducted via Zoom (and recorded for future reference), where expert instructor Neil Kendrick will guide you through the learning process. Access downloadable course videos, worksheets and supplementary materials for self-study between sessions at your own pace.
PERSONALIZED FEEDBACK AND GROWTH: We value your progress. After completing the course, you'll be invited to submit your M&E Plan for personalized feedback. We will provide valuable insights to help you refine your skills and achieve greater impact.

CERTIFICATION OF PROFESSIONAL ACHIEVEMENT: Upon successful completion of the course, you will be awarded a certificate recognizing your expertise in project planning and persuasive proposal writing.
COURSE CURRICULUM
WEEK 1 - INTRODUCTION TO RESULTS-BASED MANAGEMENT
Available in days
days after you sign up
WEEK 1 - THE LOGICAL FRAMEWORK APPROACH
Available in days
days after you sign up
WEEK 1 - ANALYSING THE PROJECT CONTEXT
Available in days
days after you sign up
This is a combination of dynamic live sessions conducted using ZOOM and off-line self study. As soon as you sign up you get immediate, lifetime access to all the course materials - downloadable course videos, worksheets and extra materials.
There are five weekly meetings over the course period, to give you enough time to apply the learning to your own project concept while still managing your regular work. Each Thursday, starting from 5 October, we meet live at 09.00 UTC for around 60 minutes to review / preview and deal with questions. Between meetings you work through the materials and tasks (videos and exercises) and share work in progress. You can see current UTC time here.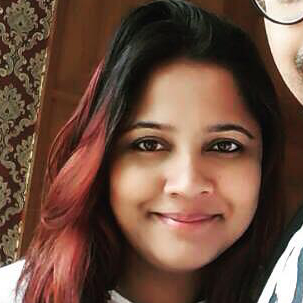 "Neil is a wonderful trainer who lets the participants have in-depth knowledge of the course. And the way the course has been designed and is conducted really helps to grasp a good knowledge on the subject matter."

- Kanchan Ojha, Monitoring and Evaluation Associate, World Wide Fund For Nature, Nepal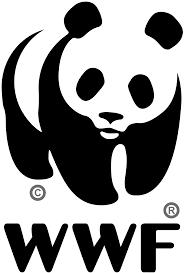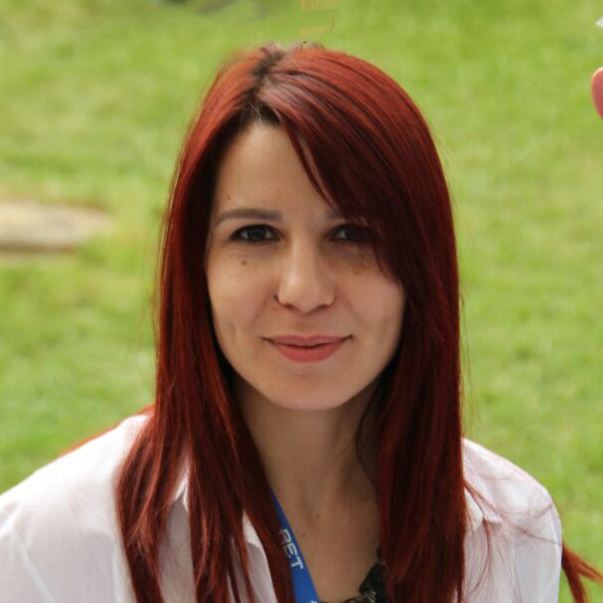 "The training helped me to improve my knowledge on how to develop social projects more efficiently. The course provides good learning on how to develop projects with better performance and greater accountability by applying a clear logical framework to plan, manage and measure an intervention with a focus on the results you want to achieve."

- Elçin Demirel, Regional Coordinator, TAMEB (German-Turkish Partnership for Vocational Skills Development)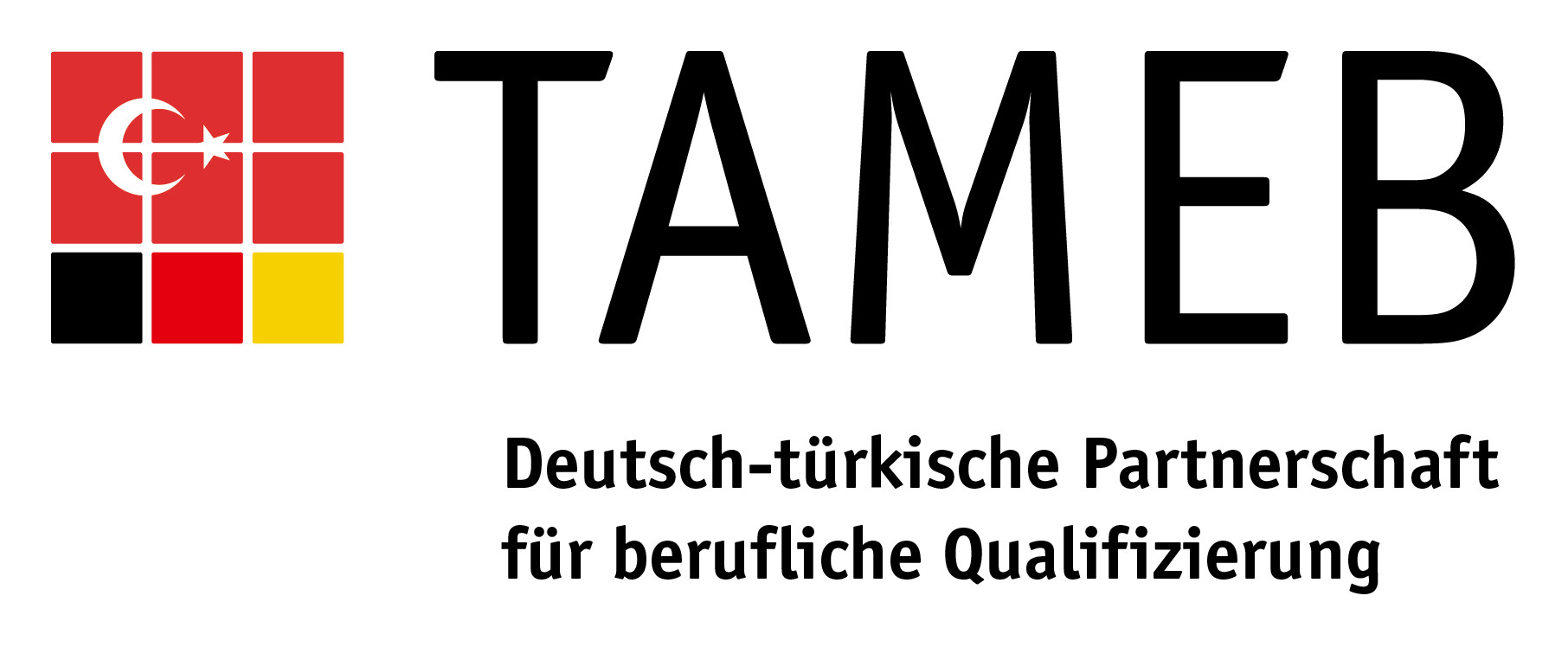 UNLOCK YOUR PROFESSIONAL POTENTIAL TODAY

Unlock your ability to drive meaningful change in your development and humanitarian initiatives. Enroll in our course now and gain the knowledge and skills necessary to enhance your professional influence.
USE THE LINK ABOVE TO SIGN UP IMMEDIATELY BY CREDIT CARD
TO PAY BY BANK TRANSFER PLEASE CONTACT US FOR DETAILS
TO ENSURE MAXIMUM PARTICIPATION ONLY 8 PARTICIPANTS WILL BE ENROLED IN THIS TRAINING
IF YOU WOULD LIKE TO LEARN MORE BEFORE JOINING CONTACT US