One-to-one training is available for those of you who can't manage to attend our scheduled courses. For example, you may want to do the training right away, be in an inconvenient time zone, or want to work at a pace that suits you. Or you prefer to be coached through the training on a one-to-one basis so you can go deeper into applying the learning to your projects.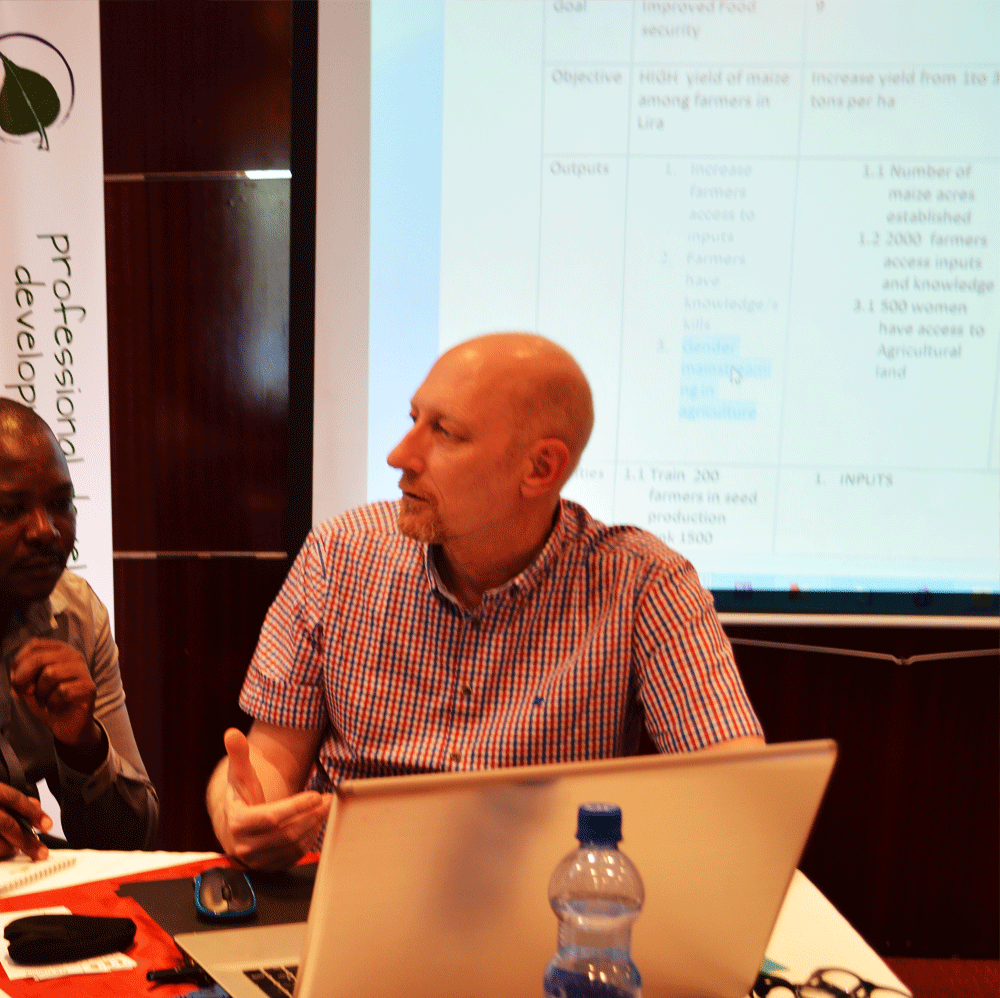 ELD DIRECTOR NEIL KENDRICK


Neil Kendrick is from the UK and has been training development practitioners for more than 25 years on Professional Writing, Reporting Skills, Proposal Writing, Project Cycle Management, Results-Based Management and Monitoring & Evaluation. He has trained relief, development and humanitarian professionals in over 20 countries throughout Asia, Africa, Europe and the Americas.
"Neil opened my eyes to critical issues of linking activities to results and impacts, and his ability to deconstruct and demystify M&E made the training a life-changing experience."
Dr Steve Ogidan
National Coordinating Consultant
NIGERIA INCENTIVE-BASED RISK-SHARING SCHEME FOR AGRICULTURAL LENDING

"Neil is a wonderful trainer who lets the participants have in-depth knowledge."
Kanchan Ojha
Monitoring & Evaluation Associate
WORLD WILDLIFE FUND FOR NATURE (WWF NEPAL)


"You have no idea what an impact your training is making in my life."
Susan Medina
CARIBBEAN COURT OF JUSTICE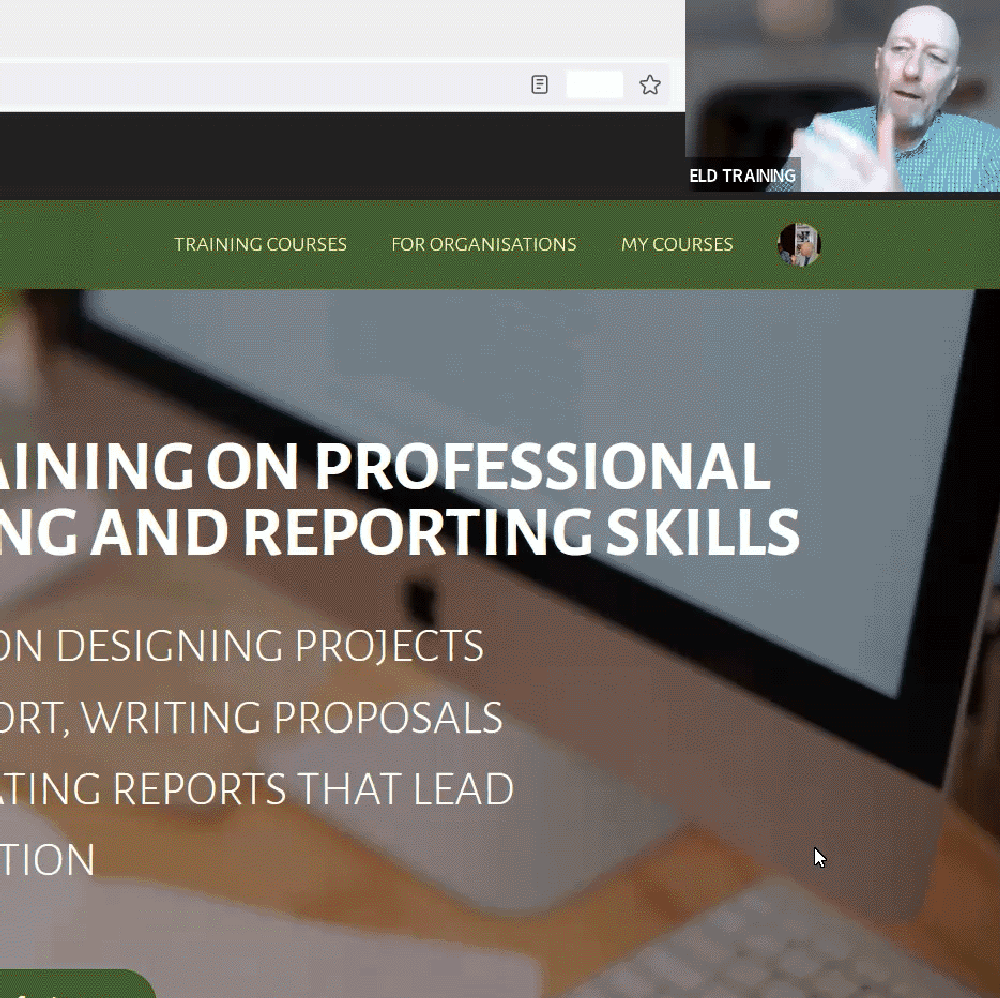 AVAILABLE COURSES


A very limited number of coached training spots are available. Before joining, please
contact
to discuss availability. These are currently:


HOW ONE-TO-ONE TRAINING WORKS


LIVE ONE-TO-ONE SESSIONS, OFF-LINE STUDY AND PERSONAL WORK REVIEW

Courses combine live meetings via ZOOM and off-line self-study.
As soon as you sign up you get immediate, lifetime access to all the course materials - downloadable course videos, worksheets and extra materials. We will then contact you to agree our first live session and agree a schedule.

At our meetings, we review progress together and discuss application of the learning. Between meetings you can work through the materials/videos and exercises at your own pace.
When the course is completed, we agree a deadline to submit an assignement (such as a report, proposal or M&E Plan) for personal feedback and you will be issued your certificate.
Check your inbox to confirm your subscription