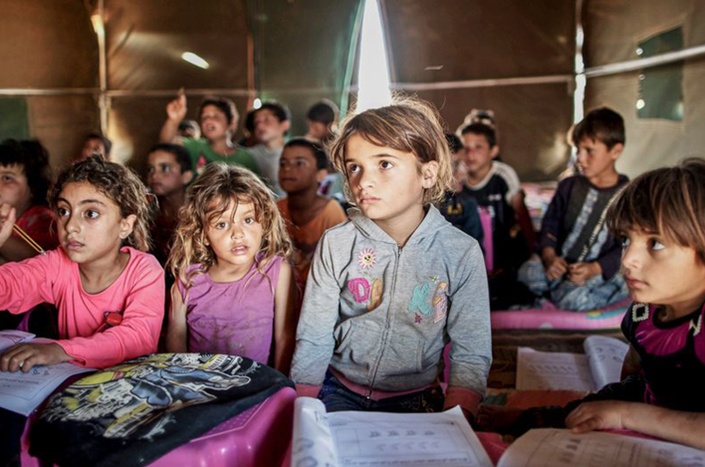 SELF-STUDY CERTIFICATE: PROJECT PLANNING & PROPOSAL WRITING
DESIGN PROJECTS THAT DONORS WILL SUPPORT AND WRITE PROPOSALS THAT PERSUADE
Watch Promo
IMMEDIATE START


WORK AT YOUR OWN PACE


LIFETIME ACCESS TO ALL TRAINING MATERIALS AND VIDEOS
COURSE OUTCOMES
This practical self-study course will teach you how to:

Design a project your donors will support
Plan, draft and edit a persuasive proposal
Through downloadable course videos, practical exercises and extra materials you will learn how to:

Identify a project your donors will support
Design a project using Logical Framework Approach
Plan your proposal in a logical, persuasive way
Communicate clearly and in a way that keeps your readers interested and alert
The course addresses the challenges faced by development professionals in project planning and proposal writing in a way that allows for maximum practical work. While you will get all the theory you need, you will learn the steps and tools in a way that you can apply time after time after the course is over so that:

You will always know what to do each time you have to develop a proposal

Your proposals will be well-organised, clear and persuasive - contributing to better relations with donors and, more importantly, increased donor support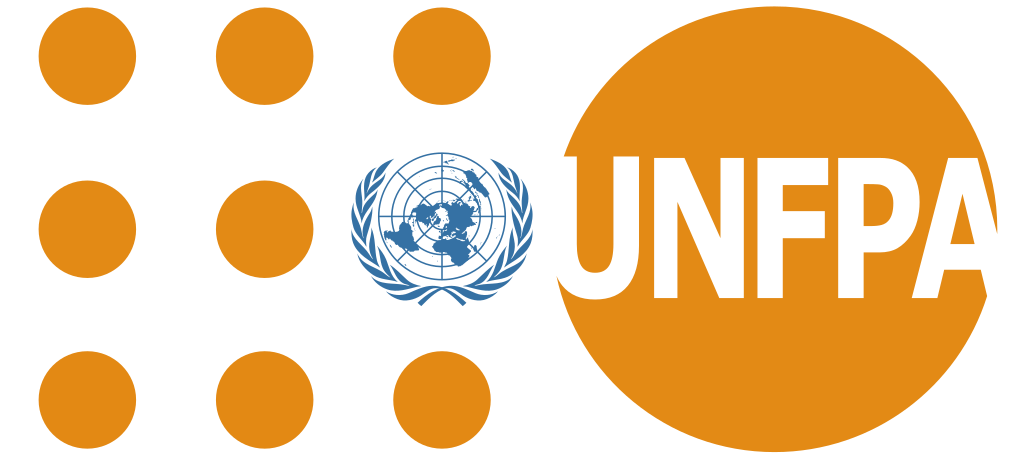 "It was a very interesting course and I would like to attend other ELD training courses. It really improved my skills and now I will be able to independently develop proposals. Thank you!"
UNFPA participant
HOW IT WORKS
As soon as you sign up you get immediate, lifetime access to all the course materials - downloadable course videos, worksheets and extra materials. As a self-paced course, you work through a series of video presentations on various aspects of Reporting Skills and Professional Writing at your own pace.
The first half of the course examines the key skills of Professional Writing, while in the second part we move onto the process of project planning - working step-by-step through the Logical Framework Approach - before moving onto planning, drafting and editing the proposal.
This is a practical course. At various points you will invited to stop the video and complete different tasks. You will find the worksheets for these inside the course. Please do stop and do the tasks when asked.
All of the videos can be downloaded for off-line study / reference, as can everything else - PDF slides, worksheets and reference materials.

At the end of the course there is a test to measure how successfully you have learned the skills before you are issued with your certificate.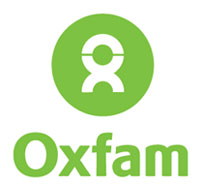 "I wish I had taken this training sooner, as I have a made a lot of errors in the past in writing proposals. But now - whether in writing a sentence, a report or a proposal - I have a magic skill!"
Oxfam GB participant
COURSE CURRICULUM
WELCOME
Available in days
days after you sign up
1 - INTRODUCTION TO PROFESSIONAL WRITING
Available in days
days after you sign up
2 - THE ART OF WRITING CLEARLY
Available in days
days after you sign up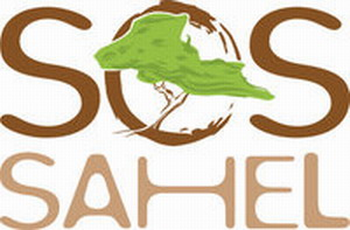 "This training should be done for all staff of any institution to build the capacity of their teams."
SOS Sahel participant
IMMEDIATE START

WORK AT YOUR OWN PACE

LIFETIME ACCESS TO ALL TRAINING MATERIALS AND VIDEOS
PLEASE USE THE LINK ABOVE TO SIGN UP IMMEDIATELY BY CREDIT CARD
TO PAY BY BANK TRANSFER PLEASE CONTACT US FOR DETAILS

WANT TO ENROL YOUR TEAM? CONTACT US FOR GROUP PRICING

Materials used in connection with this course are subject to copyright protection. Materials may include, but are not limited to: documents, slides, images, audio, and video. Materials in this course are only for the use of students enrolled in this course, for purposes associated with this course, and may not be retained except for personal reference. Unauthorized retention, duplication, distribution, or modification of copyrighted materials is strictly prohibited by law. For more information, visit the UNT Policy Office or Copyright.gov.